Babies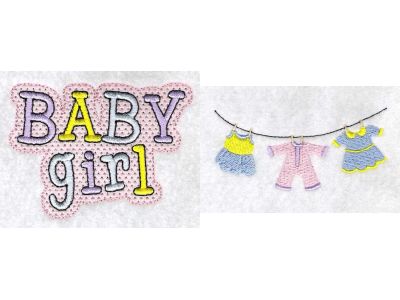 10 Designs
Baby Designs
3.91x3.91
Comments about this set from the forums (updated every half hour on the half hour):
Globee:
I love anything that can be used to make items for Babies. This set would be good for sleepers and baby shower gifts.
Lynn1029:
Thank you for the cute designs. These would also work well on blankets and onesies.
cooperregina:
I liked these designs before I stitched them out, but now I LOVE them! The detailing is just beautiful. I put the first one on a burp cloth and when my husband saw it he said, "Oh, wow! That's pretty!" I highly recommend this set.
Leave a comment about this set on our forums
Buy This Set Instead of Singles
Vote for a design in this set for the next daily free design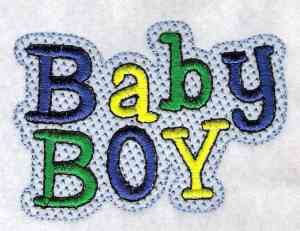 Categories: Filled Design, Baby
Buy the above design for $0.50
Categories: Filled Design, Baby
Buy the above design for $0.50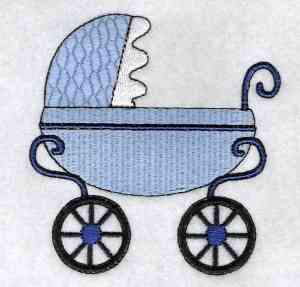 Categories: Filled Design, Baby
Buy the above design for $0.50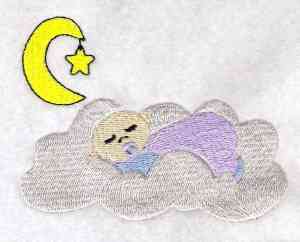 Categories: Filled Design, Baby
Buy the above design for $0.50
Categories: Filled Design, Baby
Buy the above design for $0.50

Original clipart may have been purchased from
http://www.designstitch.com or http://www.clipartopolis.com or http://www.jdsclipart.com or http://www.diddybag.com or http://scrappinggoodies.com or http://digiscrapkits.com/ or http://www.marlodeedesigns.com/ or http://sugarbeargraphics.com