5x7 Floral Endless Borders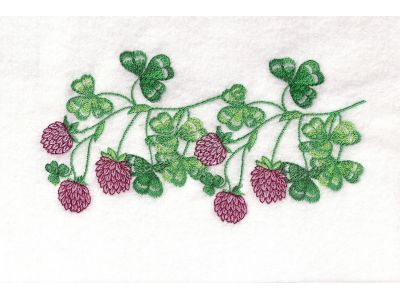 9 Designs
Floral Endless Border Designs
5x7
Like this design set?
Pin this design set?
Pin It
Comments about this set from the forums (updated every half hour on the half hour):
cooperregina:
I just stitched out one of these as a decoration on a dish towel. It looks very nice and stitched out well. It kind of freaked me out when the first few stitches were just at "random" points and it wasn't stitching. Then I figured out that is how you line it up when you are making an endless border on something. I'm not quite as intimidated by those now.:)
GMA53010:
I have been a little afraid to try the endless borders. I will try one sometime soon...
Sewmuchjan:
Love these!!! I have a set but I don't think it is this one!!
Leave a comment about this set on our forums
Buy This Set Instead of Singles
Vote for a design in this set for the next daily free design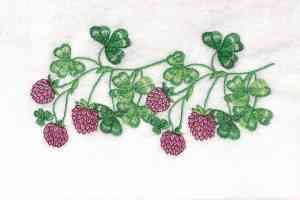 Categories: Filled Design, Flowers and Plants, Borders-Ornaments
Buy the above design for $0.55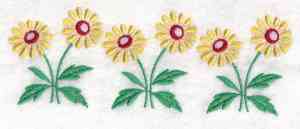 Categories: Filled Design, Flowers and Plants, Borders-Ornaments
Buy the above design for $0.55

Categories: Filled Design, Flowers and Plants, Borders-Ornaments
Buy the above design for $0.55

Categories: Filled Design, Flowers and Plants, Borders-Ornaments
Buy the above design for $0.55

Categories: Filled Design, Borders-Ornaments, Flowers and Plants
Buy the above design for $0.55

Original clipart may have been purchased from
http://www.designstitch.com or http://www.clipartopolis.com or http://www.jdsclipart.com or http://www.diddybag.com or http://scrappinggoodies.com or http://digiscrapkits.com/ or http://www.marlodeedesigns.com/ or http://sugarbeargraphics.com