Snowman Alphabet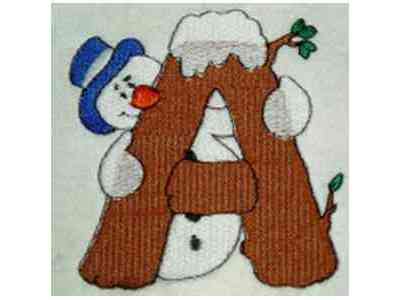 Machine Embroidery Designs
30 Designs
Winter Alphabet
3.9 x 3.9 inches
Like this design set?
Pin this design set?
Pin It
Comments about this set from the forums (updated every half hour on the half hour):
GMA53010:
I'm going to use these for names on pillow cases... I love that the letters are all different.
BJMG1974:
I sew want these to do some family Christmas stockings. I have been thinking about them for years and I finally found what I want to do. These will be perfect. Gonna vote on them for free designs. Thank you.
Leave a comment about this set on our forums
Buy This Set Instead of Singles
Vote for a design in this set for the next daily free design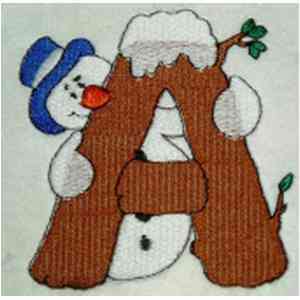 Categories: Alphabet, Winter, Other
Buy the above design for $0.50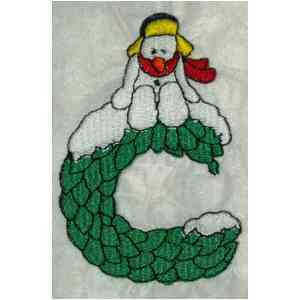 Categories: Alphabet, Winter, Other
Buy the above design for $0.50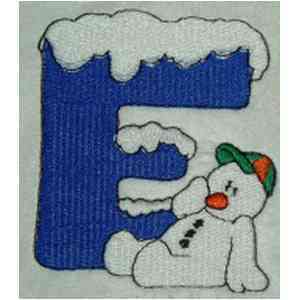 Categories: Alphabet, Winter, Other
Buy the above design for $0.50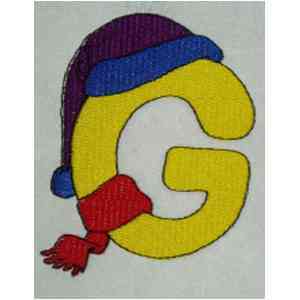 Categories: Alphabet, Winter
Buy the above design for $0.50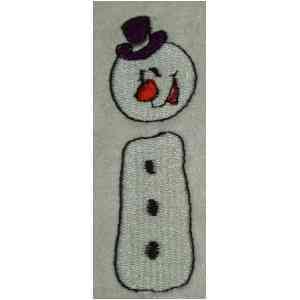 Categories: Alphabet, Winter, Other
Buy the above design for $0.50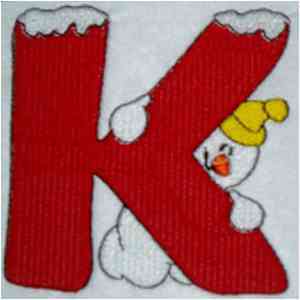 Categories: Alphabet, Winter, Other
Buy the above design for $0.50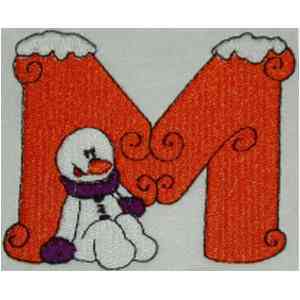 Categories: Alphabet, Winter, Other
Buy the above design for $0.50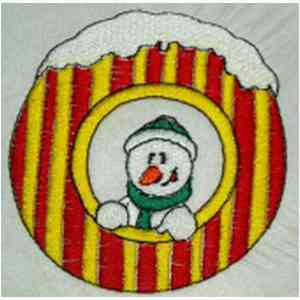 Categories: Alphabet, Winter, Other
Buy the above design for $0.50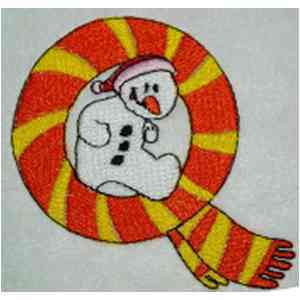 Categories: Alphabet, Filled Design, Winter
Buy the above design for $0.50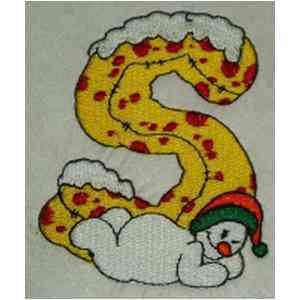 Categories: Alphabet, Winter, Other
Buy the above design for $0.50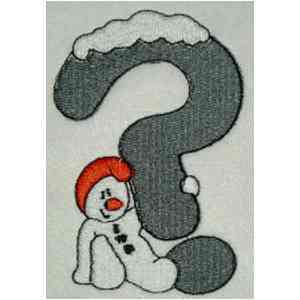 Categories: Alphabet, Winter, Other
Buy the above design for $0.50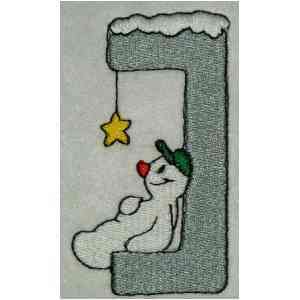 Categories: Alphabet, Winter
Buy the above design for $0.50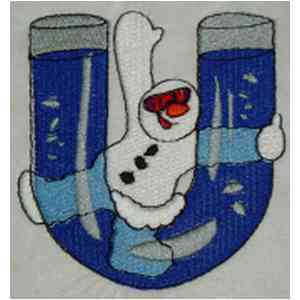 Categories: Alphabet, Winter, Other
Buy the above design for $0.50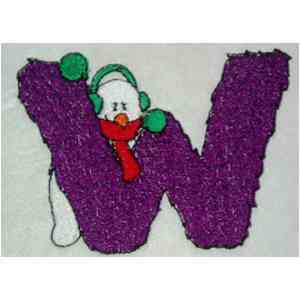 Categories: Alphabet, Winter, Other
Buy the above design for $0.50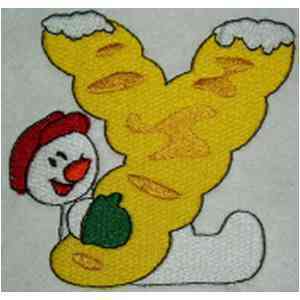 Categories: Alphabet, Winter, Other
Buy the above design for $0.50

Original clipart may have been purchased from
http://www.designstitch.com or http://www.clipartopolis.com or http://www.jdsclipart.com or http://www.diddybag.com or http://scrappinggoodies.com or http://digiscrapkits.com/ or http://www.marlodeedesigns.com/ or http://sugarbeargraphics.com