Sticky Bluework Snowmen Embroidery Machine Designs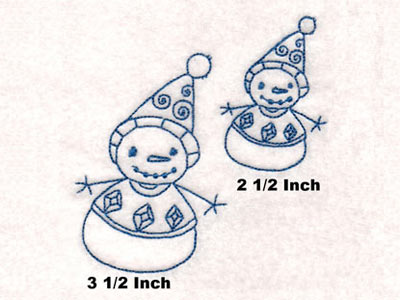 20 Designs
Small and Medium sizes
All Fit the 4x4 Hoop
Digitized by Rhonda
Comments about this set from the forums (updated every half hour on the half hour):
Sonja:
So cute - thank you!
Ms Grace:
I love these! Very cute. Thanks so much.:D
worthy:
These are so cute they make you giggle. Love the sizes. Thanks
KSEvans:
I really like that you use alot of line designs. I just embroidered out some of the baseball kids designs and they sewed out very well.
RWood:
They are such precious little fellows.
mwjemmott:
Love this cute little set, thanks.
timestitcher:
These are cute! What I like to do with lined designs is color them in with sharpies! Looks awesome. :)
Leave a comment about this set on our forums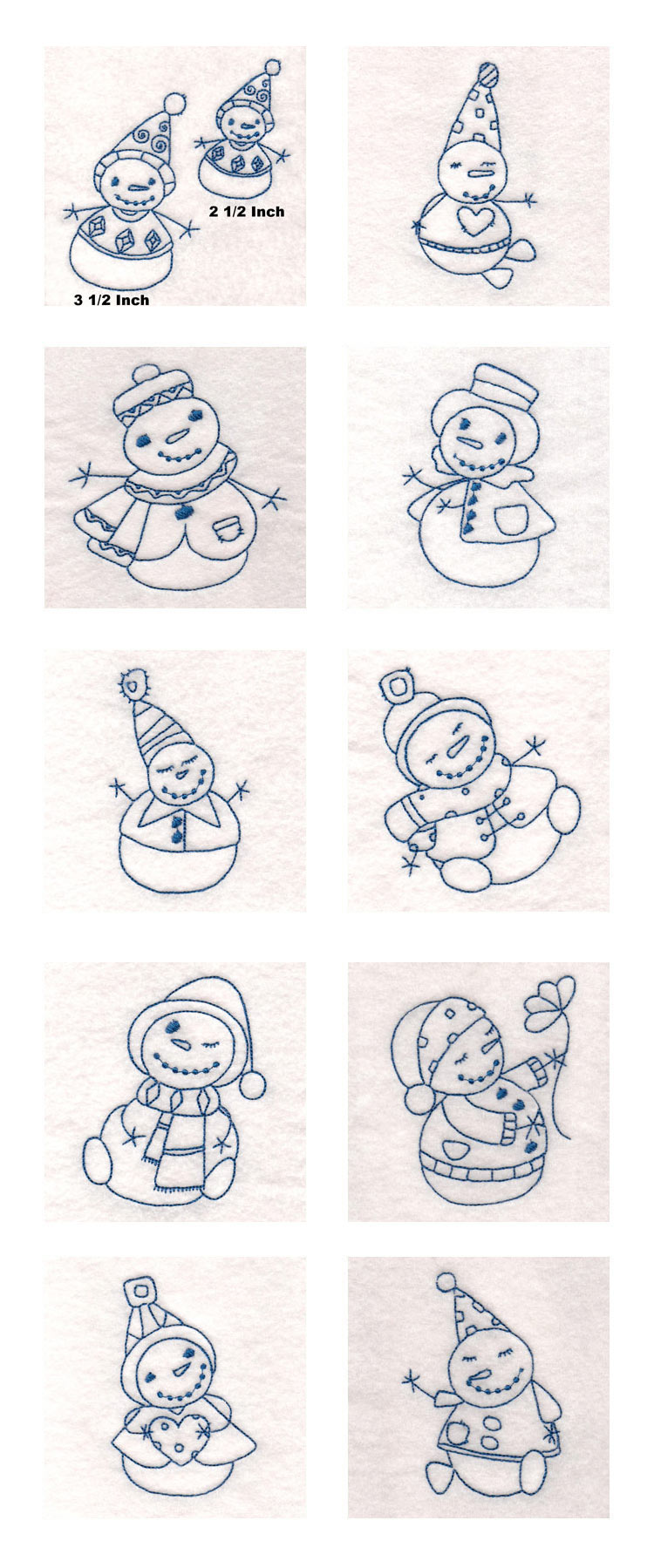 Buy All The Above Designs
for $1.50

Buy Individual Designs | Vote for a Design | Buy Every Design on this Site

Members: Download this set now..[ art ][ dst ][ exp ][ hus ][ jef ][ pcs ][ pes ][ sew ][ vip ][ xxx ]


Original clipart may have been purchased from:
http://www.designstitch.com or http://www.clipartopolis.com or http://www.jdsclipart.com or http://www.diddybag.com or http://scrappinggoodies.com or http://digiscrapkits.com/ or http://www.marlodeedesigns.com/ or http://sugarbeargraphics.com