Back to Top
Little Birds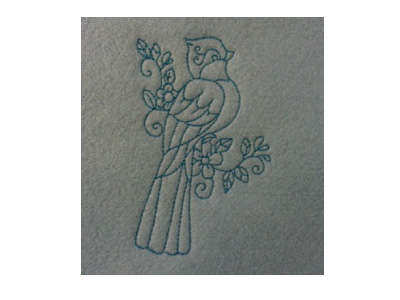 8 Designs
All Fit the 4x4 Hoop
Digitized by Anneliese5
Buy This Design Set
On Sale: 2.00 $1.00
VIP Members download this set now..
[ art ][ dst ][ exp ][ hus ][ jef ][ pcs ][ pes ][ sew ][ vip ][ vp3 ][ xxx ]
Design Set Categories: Red Work, Bird, Animal

Comments about this set from the forums (updated every half hour on the half hour):
nigelboy:
Shawn, Are you aware that when we are voting for the three wishlist items that after two votes we are kicked off and have to sign back in in order to vote for a third set? I believe most folks are experiencing this problem. Thanks.
nigelboy:
Bearington, It did work OK today. Thanks for the info. N.
Godetia33:
I am also having this daily design voting issue.
Bearington:
Are you still experiencing this, Nigelboy & Godetia33? I had the same problem before, but when I voted today, it went smoothly. I believe the culprit was the URL in the wishlist. Most URLs in the list begin with http. Recently, though, there were one or two that began with https (note the "s" at the end). Here's what happened... 1. http - fine 2. https - fine 3. http - you've been logged out Clicking on an http link then clicking on another http link was fine, but clicking on an https link then clicking on an http link was not. I don't see any more https links on the wishlist, so I think (hope!) everything will work normally now.
Bearington:
BTW, a few https links have appeared on the wishlist again. If you run into problems again, try this... When you click a wishlist link, it should open in a new window (or tab). If you click a voting link in the new window and get a message that you're logged out, close that new window. You should see the wishlist page now. Refresh the wishlist page. Click the wishlist link again. You should be logged in on the new page now.
Leave a comment about this set on our forums
Like this design set?

Pin this design set?
Pin It
Tweet this set?
Tweet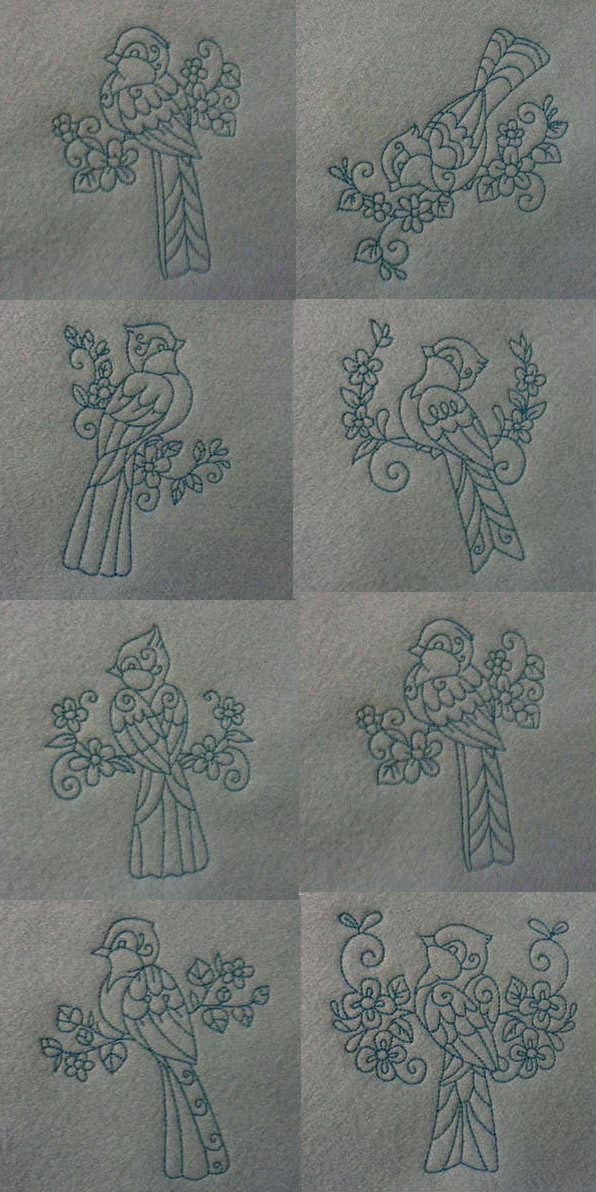 Original clipart may have been purchased from:
http://www.designstitch.com or http://www.clipartopolis.com or http://www.jdsclipart.com or http://www.diddybag.com or http://scrappinggoodies.com or http://digiscrapkits.com/ or http://www.marlodeedesigns.com/ or http://sugarbeargraphics.com or http://SweetnSassyclipart.com or http://DigiWebStudio.com or http://delightful-doodles.com
Contact Us | Privacy Policy | Staff

Website and Embroidery Designs Copyright (C) Shawn Knight Systems Inc.
Permission granted to use machine embroidery designs for your own commercial and personal embroidery.
Permission denied to resell or give away machine embroidery designs in electronic format.