Hourly Free Design
Updated every hour on the half hour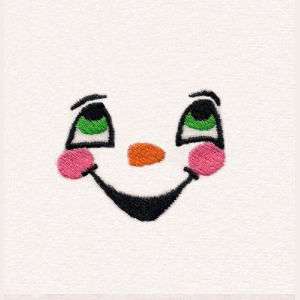 snowmanfaces002
from the set
Snowman Faces
Free download, choose your format!
art dst exp hus jef pcs pes sew vip vp3 xxx
---
Every hour a random design is choosen. After the first hour it will appear first in the list below. Every hour after that the cost of the design goes down. After 12 hours, the design disappears from below.
---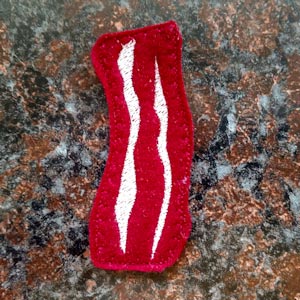 Download for 100 points
feltfoodiesbreakfast_bacon from the set
Felt Foodie Breakfast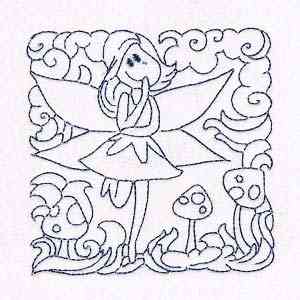 Download for 95 points
cutefairiesqb_005 from the set
Cute Fairies Quilt Blocks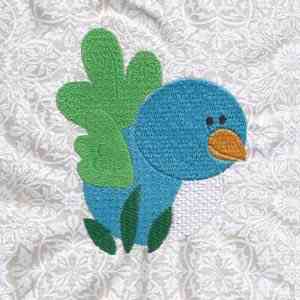 Download for 90 points
birdsandbears_005_4x4 from the set
Birds and Bears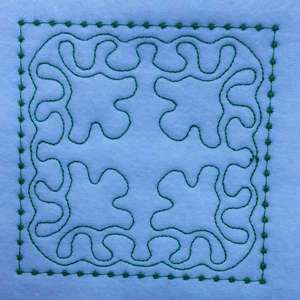 Download for 85 points
cwdreams09 from the set
Candlewick Dreams Quilt Blocks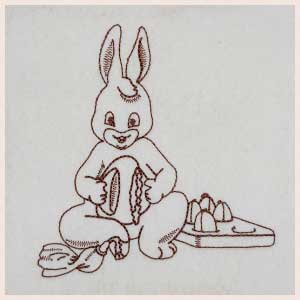 Download for 80 points
lweasterbunny_4x4_08 from the set
Line Work Easter Bunnies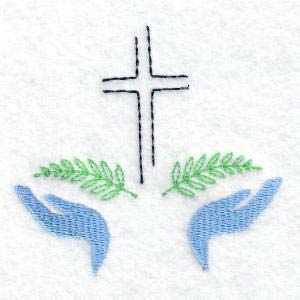 Download for 75 points
condolences_04 from the set
Condolences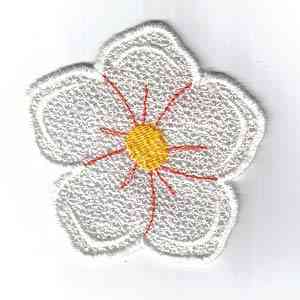 Download for 70 points
strawberryws_009 from the set
Strawberry Windsock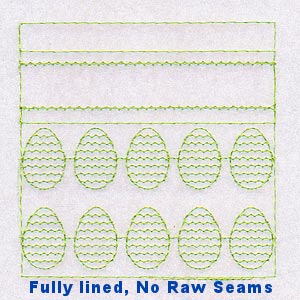 Download for 65 points
easterpurses_1001_4x4_noraw from the set
Easter Purses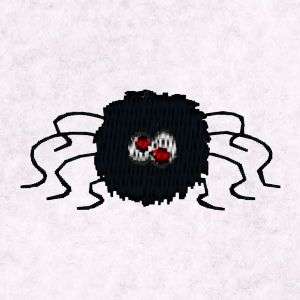 Download for 60 points
itsyspider_007 from the set
Itsy Spiders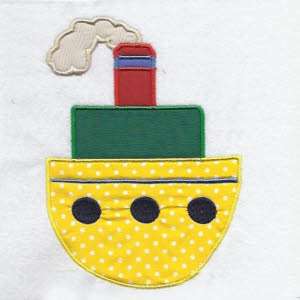 Download for 55 points
applouttosea_005 from the set
Applique Out to Sea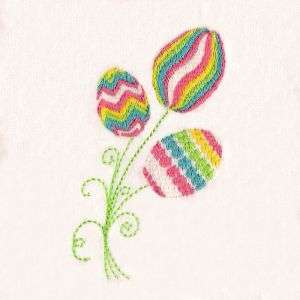 Download for 50 points
eastereggelance002 from the set
Easter Eggelance
Contact Us
|
Privacy Policy
|
Staff
Website and Embroidery Designs Copyright (C) Shawn Knight Systems Inc.
Permission granted to use machine embroidery designs for your own commercial and personal embroidery.
Permission denied to resell or give away machine embroidery designs in electronic format.