32,751
DesignsBySiCK.com
designs plus 23,972
KatieDo.com
designs,
65,502 designs online!
Back to Top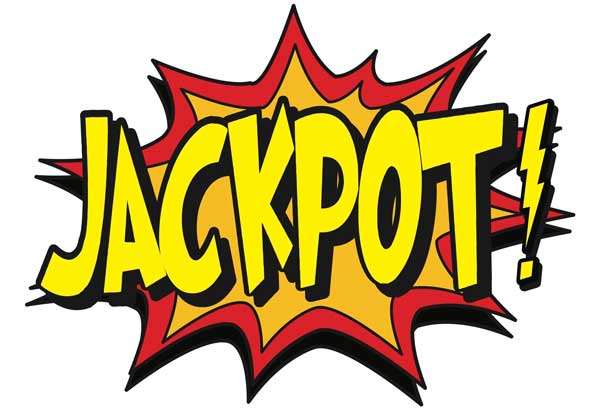 Yesterday's Jackpot winner of 410 points was chris13212 with ticket number 17351

You are not logged into the forums, please Log In

Today's Jackpot so far is 150 points!

Click here to buy a ticket for 10 points
You can purchase up to 10 tickets per day

Drawing occurs at 12:01am EST according to the server time
Contact Us
|
Privacy Policy
|
Staff
Website and Embroidery Designs Copyright (C) Shawn Knight Systems Inc.
Permission granted to use machine embroidery designs for your own commercial and personal embroidery.
Permission denied to resell or give away machine embroidery designs in electronic format.