Another SiCK business: TVMovieCars.com All retro and pop culture diecast vehicles
Search Designs by Keyword
Search Results for the word: Dancing Machine Embroidery Designs
Line Art Dancing Christmas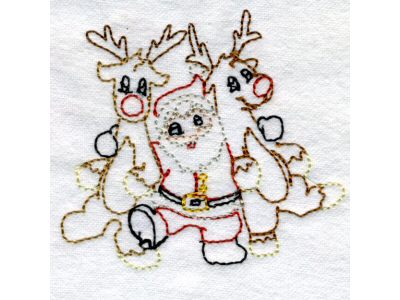 10 Designs
Christmas In March forget July!
All Fit 4x4 Hoops
by Rhonda
Buy this set for $2.00

Applique Dancing Sunbonnets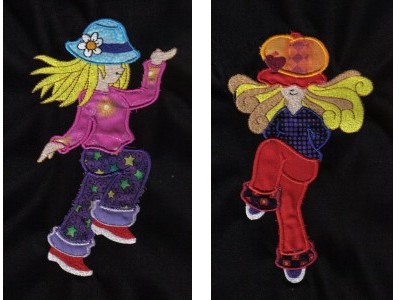 10 Applique Designs
Dancing Sunbonnets Designs
Most fit 5x7 Hoop
by Heidi
Buy this set for $2.00

Contact Us
|
Privacy Policy
|
Staff
Website and Embroidery Designs Copyright (C) Shawn Knight Systems Inc.
Permission granted to use machine embroidery designs for your own commercial and personal embroidery.
Permission denied to resell or give away machine embroidery designs in electronic format.