---
Updates
Free Hourly Design returns! Get this hours free design
Set submissions should be fixed again ... working again now.
DVD's and USB drives updated to latest designs
Favourites should be working again.
The latest version of chat is installed. You will have to register a new account for access and verify with a activation email.
FREE DESIGN A DAY is back, now using your Chat username. Start voting for tomorrows design!
Everything on a USB drive is now available!
Free Design Winners
Tuesday th 7th
115 total votes
Winner!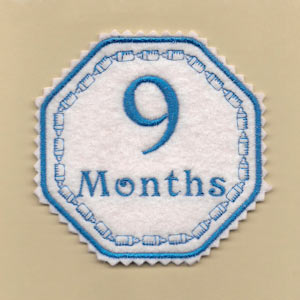 21 votes
See Set
On 2 day voting hold
Choose format to download!
Having trouble downloading? Below, right click on the format you wish to download and select
Save Target As
.
art
dst
exp
hus
jef
pcs
pes
vip
vp3
---
Wish to see what designs are Winning So Far Today?

Runner Ups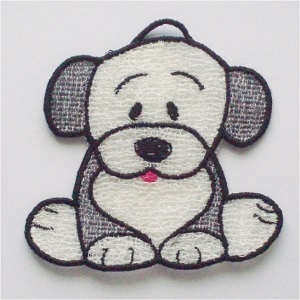 12 votes
See Set
Vote For Design in Set
Contact Us
|
Privacy Policy
|
Staff
Website and Embroidery Designs Copyright (C) Shawn Knight Systems Inc.
Permission granted to use machine embroidery designs for your own commercial and personal embroidery.
Permission denied to resell or give away machine embroidery designs in electronic format.