Decorative Flower Embellishments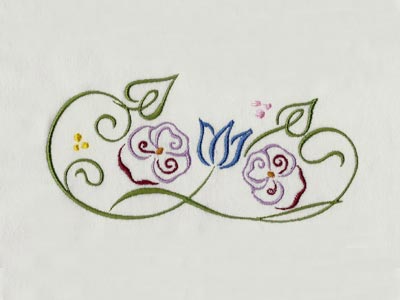 10 designs
All Fit the 5x7 Hoop
Like this design set?
Pin this design set?
Pin It
Comments about this set from the forums (updated every half hour on the half hour):
vancouverlori:
I stitched out the first design (decoflower_001) but am not happy with the result. I am using Sulky 40wt. rayon thread on a poly microfiber fabric, stabilized with Sulky Sticky+, and a topper of Sulky Solvy. I don't digitize, so I'm not sure how to explain this, but the "initial" stitching" which "outlines" the satin stitches is not always being covered by the satin stitches, and some of the satin stitching is not dense enough, so the design looks sloppy.
Sewmuchjan:
Nice set, but not my cup of tea!! But thank you for all the variety of designs that you give us!! Oh and at really good prices too!! :)
Leave a comment about this set on our forums
Buy This Set Instead of Singles
Vote for a design in this set for the next daily free design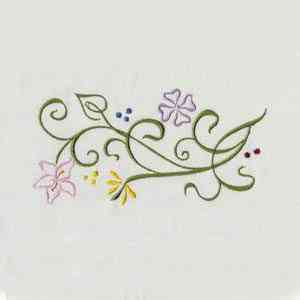 Categories: Filled Design, Flowers and Plants
Buy the above design for $0.50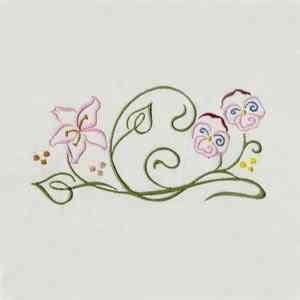 Categories: Filled Design, Flowers and Plants
Buy the above design for $0.50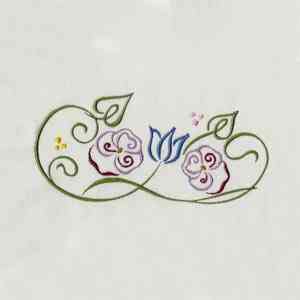 Categories: Filled Design, Flowers and Plants
Buy the above design for $0.50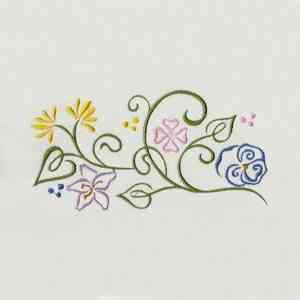 Categories: Filled Design, Flowers and Plants
Buy the above design for $0.50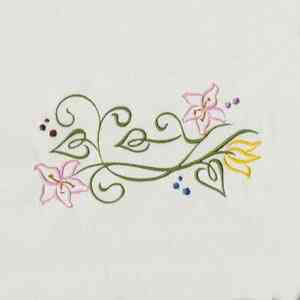 Categories: Filled Design, Flowers and Plants
Buy the above design for $0.50

Original clipart may have been purchased from
http://www.designstitch.com or http://www.clipartopolis.com or http://www.jdsclipart.com or http://www.diddybag.com or http://scrappinggoodies.com or http://digiscrapkits.com/ or http://www.marlodeedesigns.com/ or http://sugarbeargraphics.com