Christmas Babies 2 Embroidery Machine Designs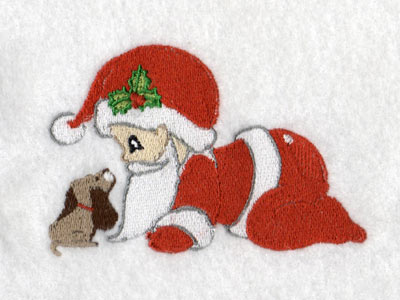 10 Designs
All Fit the 4x4 Hoop
Digitized by Marlene
Comments about this set from the forums (updated every half hour on the half hour):
Artyjan:
Nice set - love Christmas Designs - Thankyou for the freebie - can't wait to try it.
bonnissent:
Ces broderies sont en effet superbes , elles ont un petit coté précieux comme celles du temps passé où l'on représentait toujours les enfants en compagnie de leur petits animaux
rajanip:
This is cute. I love them all
worthy:
These are just to precious and so like a little one
teragram63:
Lovely the Christmas Babies.
Leave a comment about this set on our forums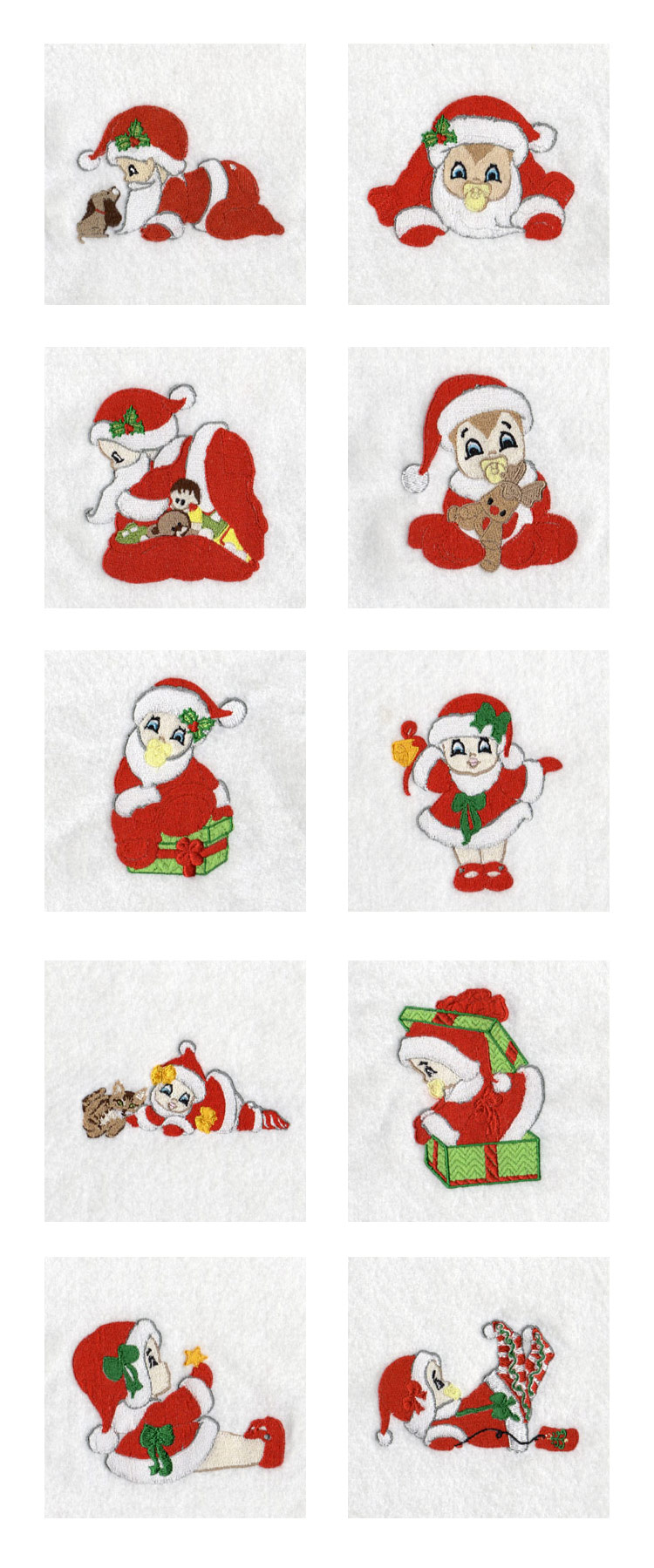 Buy All The Above Designs
for $4.60

Buy Individual Designs | Vote for a Design | Buy Every Design on this Site

Members: Download this set now..[ art ][ dst ][ exp ][ hus ][ jef ][ pcs ][ pes ][ sew ][ vip ][ xxx ]


Original clipart may have been purchased from:
http://www.designstitch.com or http://www.clipartopolis.com or http://www.jdsclipart.com or http://www.diddybag.com or http://scrappinggoodies.com or http://digiscrapkits.com/ or http://www.marlodeedesigns.com/ or http://sugarbeargraphics.com