Tattoos in the Wild Embroidery Machine Designs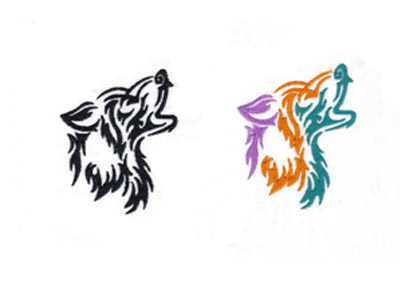 20 Designs
10 Single Color and
10 Multicolor
All Fit the 4x4 Hoop
Digitized by Bonnie
Comments about this set from the forums (updated every half hour on the half hour):
chris13212:
I really like this set. I wasnt quite sure what I'ld see when I read the name of the designs...but they are great. Thanks. Chris
jzedalis:
very nice I think my grandson will love these on the robe he has asked me to make him
Sonja:
Thanks for unusual design set.
sewtired:
What happened to the set? It disappeared from the new designs page and the link currently takes one to the [SIZE=3][COLOR=black]DD Angel Wings Alphabet.[/COLOR][/SIZE]
terri1:
Very nice set, thank you!!!
Leave a comment about this set on our forums





Buy All The Above Designs
for $1.50

Buy Individual Designs | Vote for a Design | Buy Every Design on this Site

Members: Download this set now..[ art ][ dst ][ exp ][ hus ][ jef ][ pcs ][ pes ][ sew ][ vip ][ xxx ]


Original clipart may have been purchased from:
http://www.designstitch.com or http://www.clipartopolis.com or http://www.jdsclipart.com or http://www.diddybag.com or http://scrappinggoodies.com or http://digiscrapkits.com/ or http://www.marlodeedesigns.com/ or http://sugarbeargraphics.com