Tribal Flowers Embroidery Machine Designs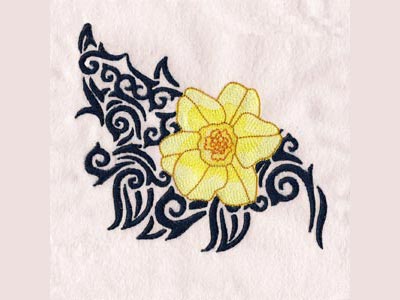 10 Designs
All Fit the 5x7 Hoop
Digitized by Rhonda
Comments about this set from the forums (updated every half hour on the half hour):
SiCK:
10 Designs
All Fit the 5x7 Hoop available in .ART .PES .VIP .PCS .JEF .SEW for most embroidery machines including Brother embroidery machines, Janome embroidery machines, Viking embroidery machines, Berina embroidery machines, Melco embroidery machines and more. Tags: [url=http://www.designsbysick.com/details/tribalflowers]See the set[/url]
litlone:
I really like this set and plan to try this set out as soon as I get a chance to slow down.
LIZSAM:
love the new set
sharon w:
Absolutely beautiful. Awestruck.
Globee:
This set is just Lovely, can't wait to find a project to use it on.
Sonja:
Just beautiful - thank you so much!
CraftyTigra:
Ooh, I think I'm going to have to try these out with solar thread! ...maybe even glow in the dark thread ;> Love them, thank you !!!
mariami:
Do anybody tried to make these flowers on the leather-bags? I think they will look wonderful. I have one old white bag and will make one of these flowers on it. If it looks good, I'll be back with the photos of it :)
terri1:
These are just gorgeous!!!!!
Leave a comment about this set on our forums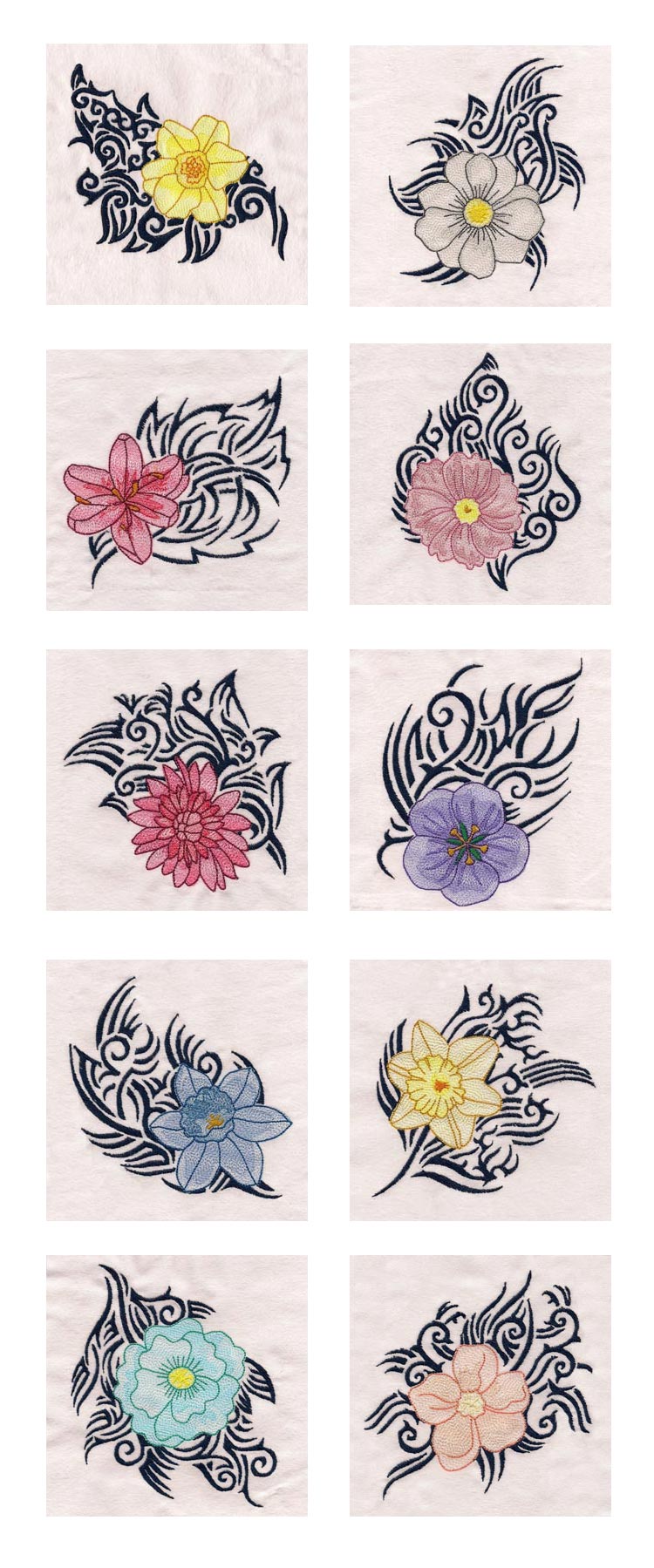 Buy All The Above Designs
for $6.70

Buy Individual Designs | Vote for a Design | Buy Every Design on this Site

Members: Download this set now..[ art ][ dst ][ exp ][ hus ][ jef ][ pcs ][ pes ][ sew ][ vip ][ xxx ]


Original clipart may have been purchased from:
http://www.designstitch.com or http://www.clipartopolis.com or http://www.jdsclipart.com or http://www.diddybag.com or http://scrappinggoodies.com or http://digiscrapkits.com/ or http://www.marlodeedesigns.com/ or http://sugarbeargraphics.com