Hourly Free Design
Updated every hour on the half hour
---
Every hour a random design is choosen. After the first hour it will appear first in the list below. Every hour after that the cost of the design goes down by ten points. After 12 hours, the design disappears from below.
---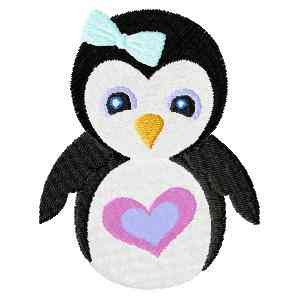 Download for 240 points
frostypenguin_001_4x4 from the set
Frosty Penguins
---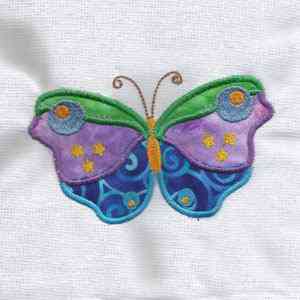 Download for 230 points
colorfulappbutterfly_003 from the set
Colorful Applique Butterflies
---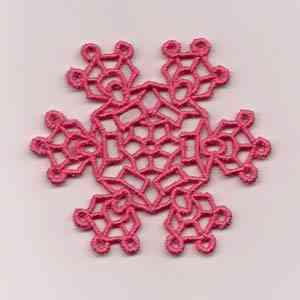 Download for 220 points
fslsnowflakes02_004 from the set
FSL Snowflakes 2
---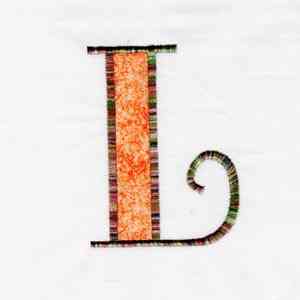 Download for 210 points
appabc_L from the set
Applique ABC
---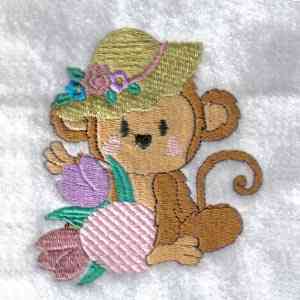 Download for 200 points
eastermonkeys_002_5x7 from the set
Easter Monkeys
---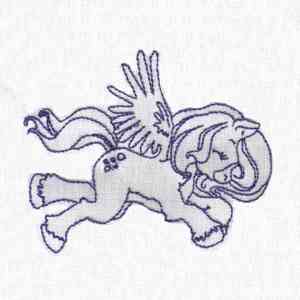 Download for 190 points
pegasuscuties_007 from the set
Pegasus Cuties
---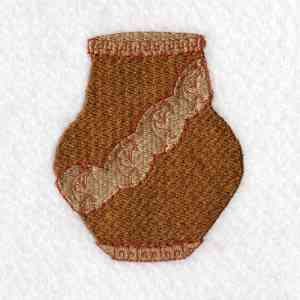 Download for 180 points
toilettissuewrap_004 from the set
Toilet Tissue Wrappers
---
Download for 170 points
merrychristmasanimals_005 from the set
Merry Christmas Animals
---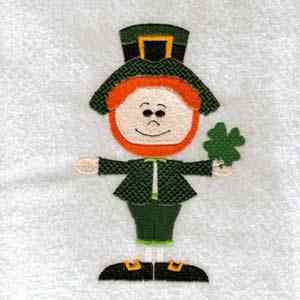 Download for 160 points
irishdreams_001_4x4 from the set
Irish Dreams
---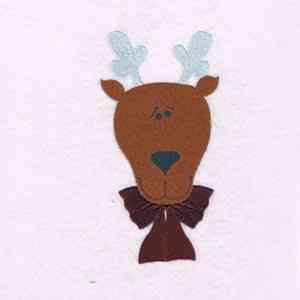 Download for 150 points
xmastown_reindeer_5x7 from the set
Christmas Town
---
Download for 140 points
pfpegasus_009 from the set
Partially Filled Pegasus
---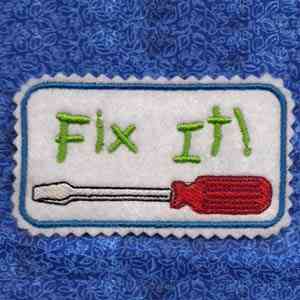 Download for 130 points
Website and Embroidery Designs Copyright (C) Shawn Knight Systems Inc.
Permission granted to use machine embroidery designs for your own commercial and personal embroidery.
Permission denied to resell or give away machine embroidery designs in electronic format.