Bookmark This Page
Hourly Free Design
Updated every hour on the half hour
---
Every hour a random design is choosen. After the first hour it will appear first in the list below. Every hour after that the cost of the design goes down by ten points. After 12 hours, the design disappears from below.
---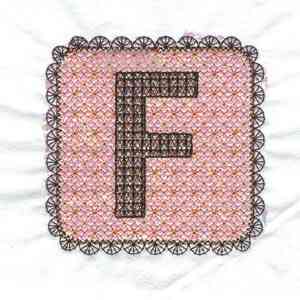 Download for 240 points
lacyleaves_F from the set
Lacy Leaves
---
Download for 230 points
fallsbonnets_006 from the set
Fall Sunbonnet Colorlines
---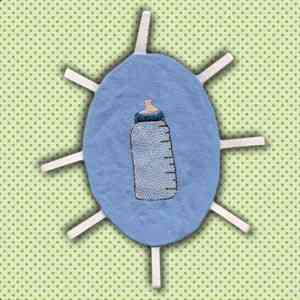 Download for 220 points
babytaggytoys_009 from the set
Baby Taggy Toys
---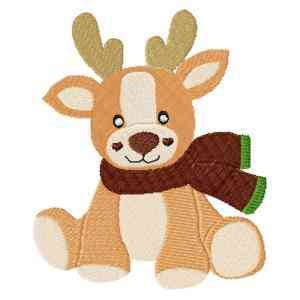 Download for 210 points
reindeer_004_5x7 from the set
Reindeer
---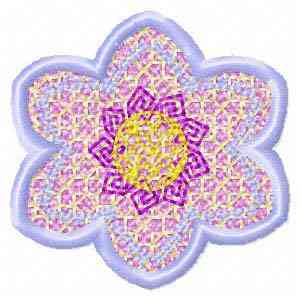 Download for 200 points
fslspringbanner_flower_4 from the set
FSL Spring Banner
---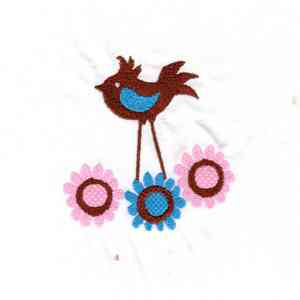 Download for 190 points
doodletweets_005_4x4 from the set
Doodle Tweets
---
Download for 180 points
blackcats_002 from the set
Black Cats
---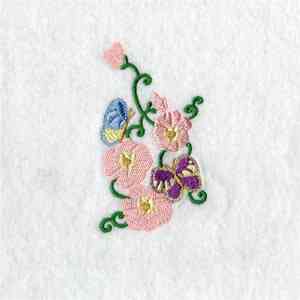 Download for 170 points
poppiesnbutterflies_008 from the set
Poppies and Butterflies
---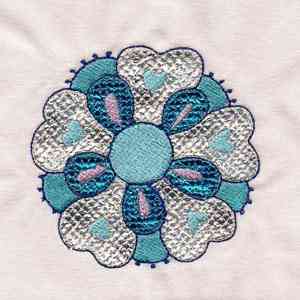 Download for 160 points
mylarflowerhearts_002 from the set
Mylar Flower Hearts
---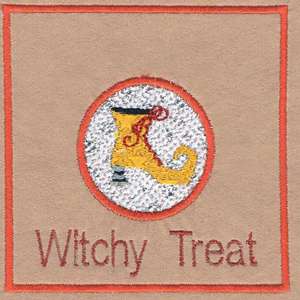 Download for 150 points
halloweentreatbagtoppers_001 from the set
Halloween Treat Bag Toppers
---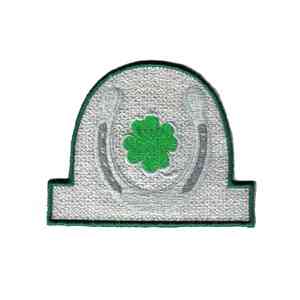 Download for 140 points
stpattealight_003 from the set
St Patricks Day Tea Light Holders
---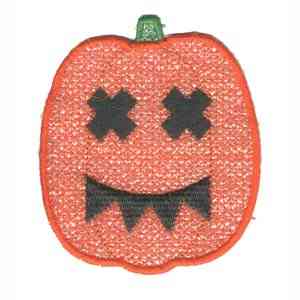 Download for 130 points
Website and Embroidery Designs Copyright (C) Shawn Knight Systems Inc.
Permission granted to use machine embroidery designs for your own commercial and personal embroidery.
Permission denied to resell or give away machine embroidery designs in electronic format.