Bookmark This Page
Hourly Free Design
Updated every hour on the half hour
---
Every hour a random design is choosen. After the first hour it will appear first in the list below. Every hour after that the cost of the design goes down by ten points. After 12 hours, the design disappears from below.
---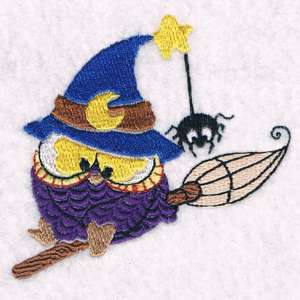 Download for 240 points
whoooami_006 from the set
Whooo Am I
---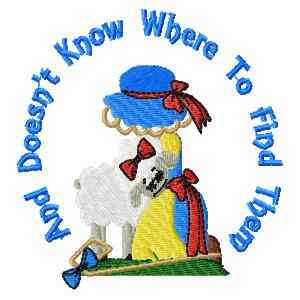 Download for 230 points
bopeep_002_4x4 from the set
Little Bo Peep
---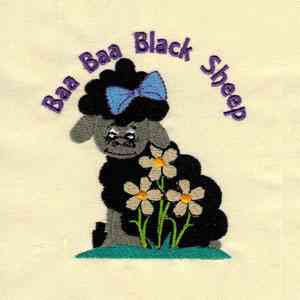 Download for 220 points
bbblacksheep_01_5x7 from the set
Baa Baa Black Sheep
---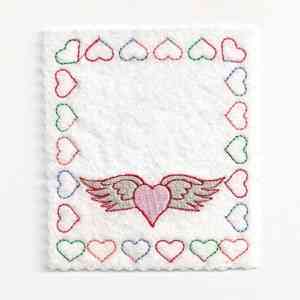 Download for 210 points
valbagtop2_Heart1 from the set
Valentine Bag Toppers 2
---
Download for 200 points
swirlshearts_002 from the set
Swirls of Hearts
---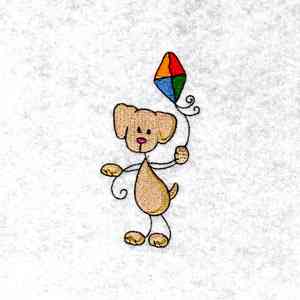 Download for 190 points
stickpuppies_008 from the set
Stick Puppies
---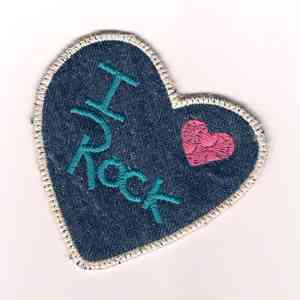 Download for 180 points
teenpicks_001 from the set
Teen Picks
---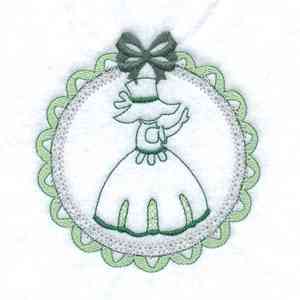 Download for 170 points
sunbonnetqb_010 from the set
Sunbonnet Quilt Blocks
---
Download for 160 points
happyhalloweenapp_003 from the set
Happy Halloween Applique
---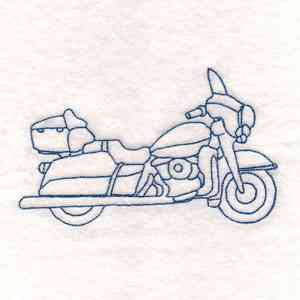 Download for 150 points
blueworkbikes_007_6x8 from the set
Bluework Bikes
---
Download for 140 points
patchycowboynhorse_001_5x7 from the set
Patchy Cowboys and Horses
---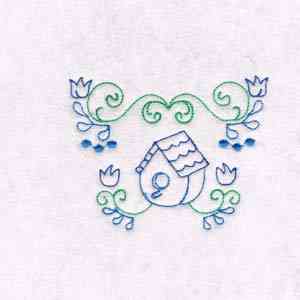 Download for 130 points
Website and Embroidery Designs Copyright (C) Shawn Knight Systems Inc.
Permission granted to use machine embroidery designs for your own commercial and personal embroidery.
Permission denied to resell or give away machine embroidery designs in electronic format.