Bookmark This Page
Hourly Free Design
Updated every hour on the half hour
---
Every hour a random design is choosen. After the first hour it will appear first in the list below. Every hour after that the cost of the design goes down by ten points. After 12 hours, the design disappears from below.
---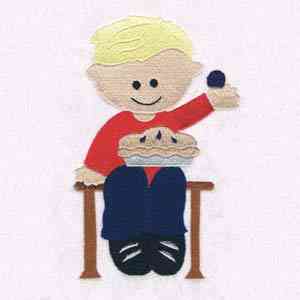 Download for 240 points
littlejack_01_5x7 from the set
Little Jack Horner
---
Download for 230 points
halloweentreatbagtoppers_006 from the set
Halloween Treat Bag Toppers
---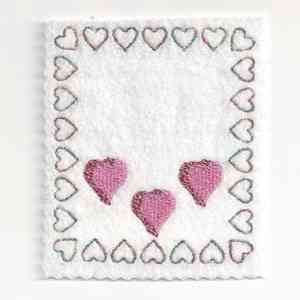 Download for 220 points
valbagtop2_Heart2 from the set
Valentine Bag Toppers 2
---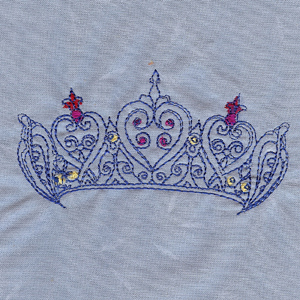 Download for 210 points
tiara_003_5x7 from the set
Tiaras
---
Download for 200 points
summerbear_001_5x7 from the set
Summer Bears
---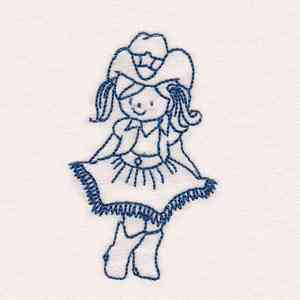 Download for 190 points
cowgirlsbl2_008 from the set
Blueline Cowgirls 2
---
Download for 180 points
rwvintagebikes_005_5x7 from the set
RW Vintage Bicycles
---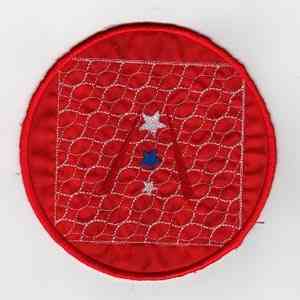 Download for 170 points
summerrunner_010_5x7 from the set
Summer Table Runner
---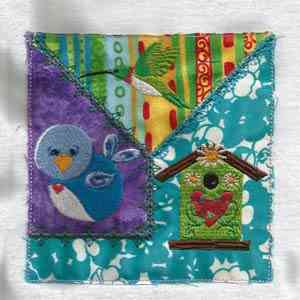 Download for 160 points
somebirdiehome_cb4 from the set
Some Birdies Home
---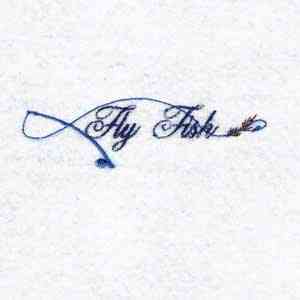 Download for 150 points
flyfishing_007 from the set
Fly Fishing
---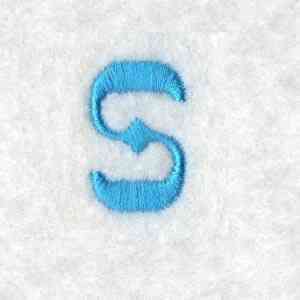 Download for 140 points
westernabilene_upper_S_lrg from the set
Western Abilene Font
---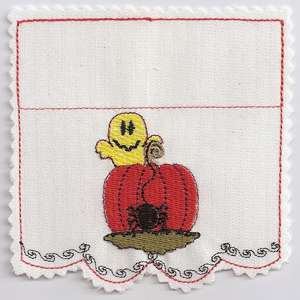 Download for 130 points
Website and Embroidery Designs Copyright (C) Shawn Knight Systems Inc.
Permission granted to use machine embroidery designs for your own commercial and personal embroidery.
Permission denied to resell or give away machine embroidery designs in electronic format.