32,751
DesignsBySiCK.com
designs plus 23,972
KatieDo.com
designs,
65,502 designs online!
Back to Top

It's Toonie Tuesday!
It's
Toonie Tuesday
again! All design sets are $2.00 each Monday Night until Wednesday Morning!
2017 Advent Calendar
How to vote for next free advent design:
Vote today for tomorrow's free Advent embroidery design
Make sure you are logged in with your forum user name and password
Locate a Christmas Design Set or look at the voting results for ideas
Click on "Vote for a design"
Click on "Vote above for tomorrow's calendar" under the design you wish
Do this with every design you want for tomorrow, unlimited. You have to restart everyday until Dec 25 ....


Dec 1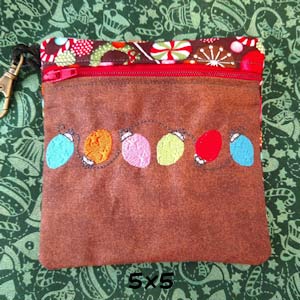 Dec 2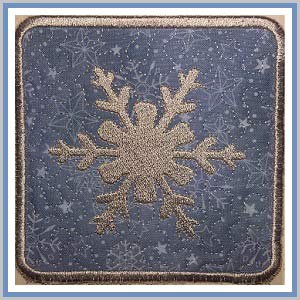 Dec 3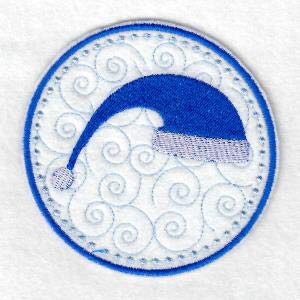 Dec 4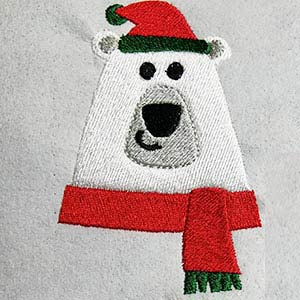 Dec 5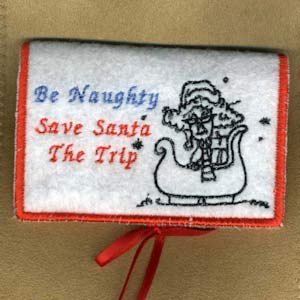 Dec 6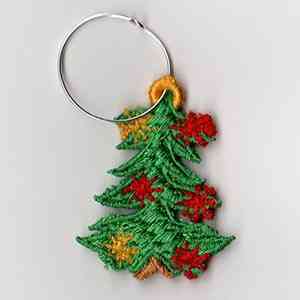 Dec 7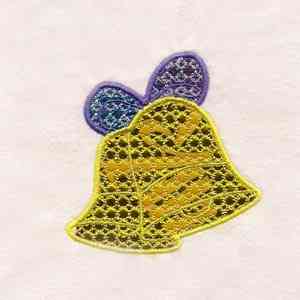 Dec 8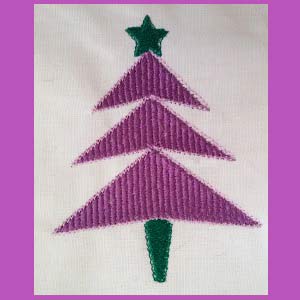 Dec 9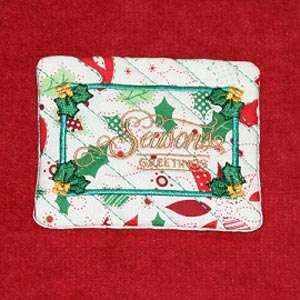 Dec 10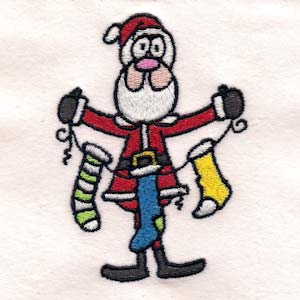 Dec 11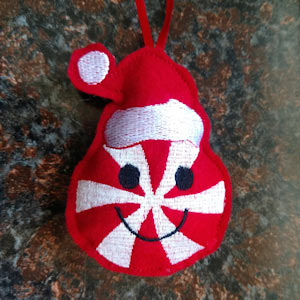 art dst exp hus jef pcs pes vip vp3
See Yesterday's Voting Results for Ideas

Dec 12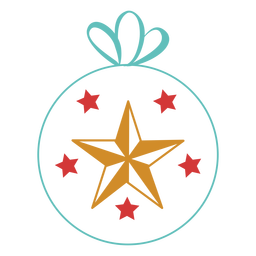 Dec 13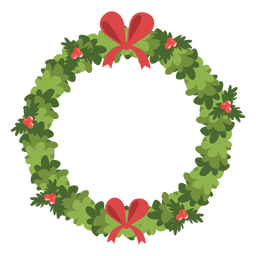 Dec 14

Dec 15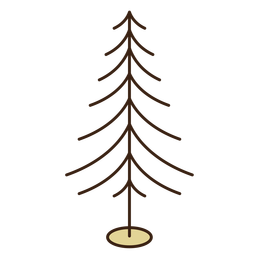 Dec 16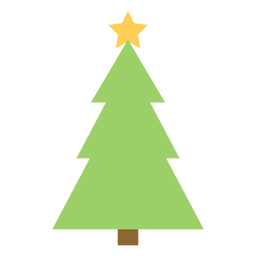 Dec 17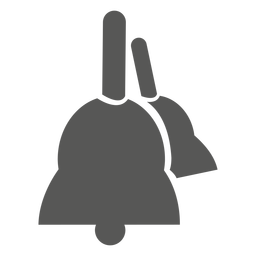 Dec 18
Dec 19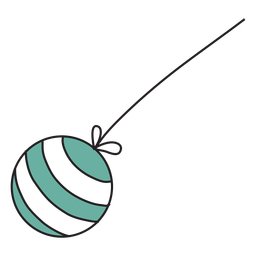 Dec 20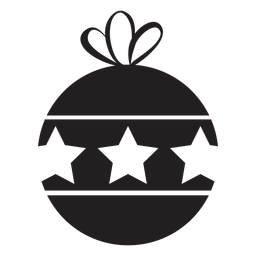 Dec 21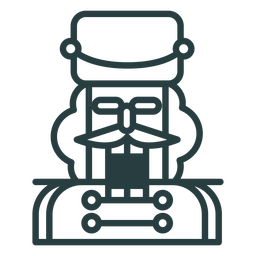 Dec 22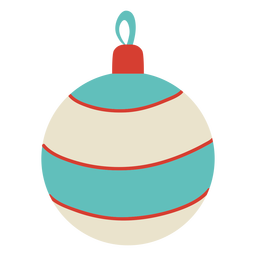 Dec 23
Dec 24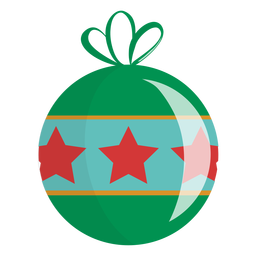 Dec 25
Contact Us
|
Privacy Policy
|
Staff
Website and Embroidery Designs Copyright (C) Shawn Knight Systems Inc.
Permission granted to use machine embroidery designs for your own commercial and personal embroidery.
Permission denied to resell or give away machine embroidery designs in electronic format.