What's going on with revamp of the site?
We are operating at a loss...
We are no longer selling single designs or design sets
You can now have access to the entire site for downloading for $24.95 a year, non reoccuring
Site will be moved to cheaper server to save over a thousand in expenses a month.
---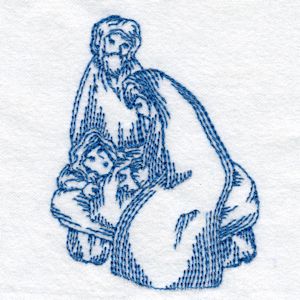 Today's Free Design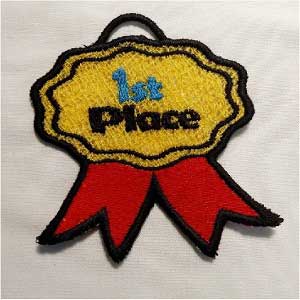 This Hour's Free Design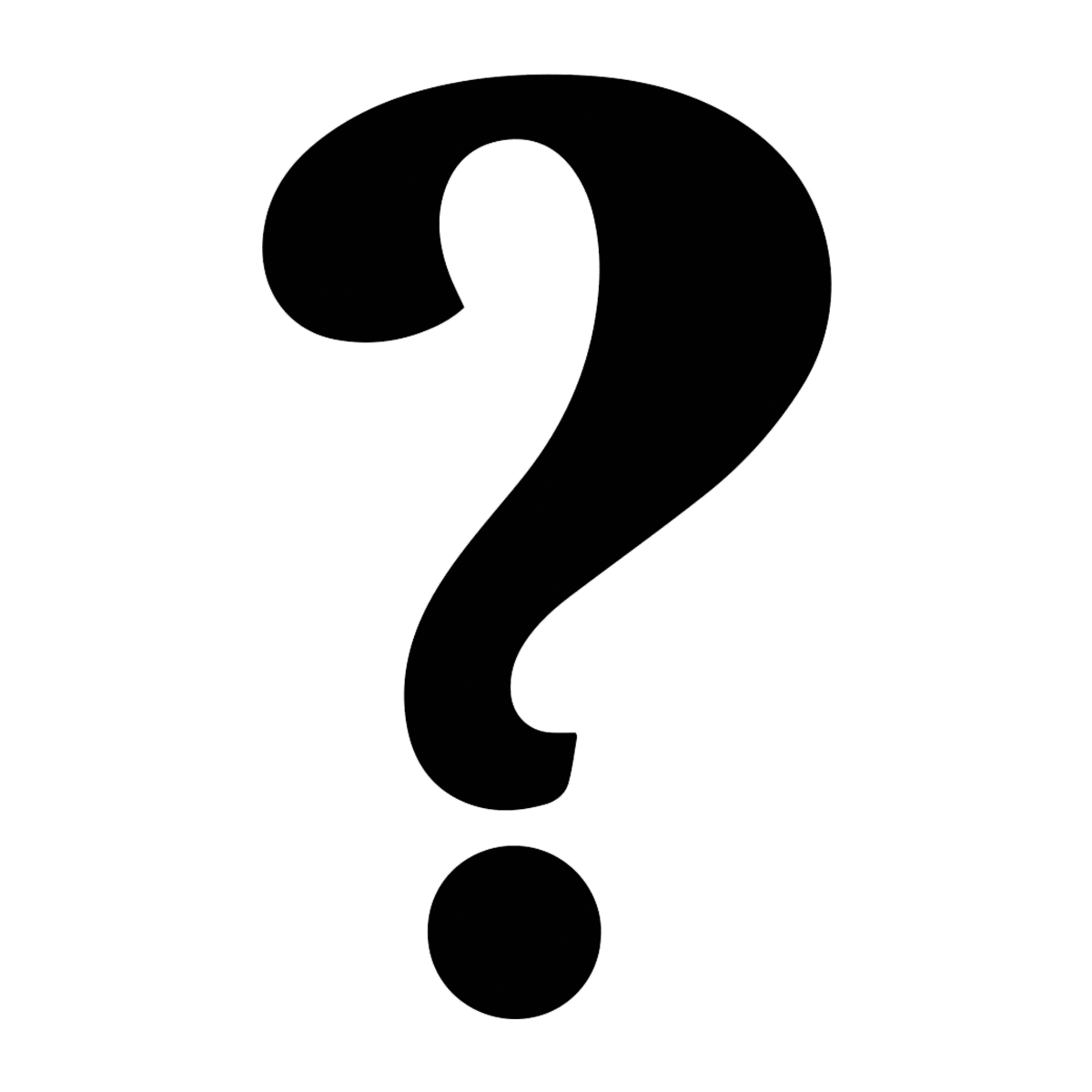 This Hour's Free Hunt
Find the set this design belongs to and download it for free!
---
Contact Us
|
Privacy Policy
|
Staff
Website and Embroidery Designs Copyright (C) Shawn Knight Systems Inc.
Permission granted to use machine embroidery designs for your own commercial and personal embroidery.
Permission denied to resell or give away machine embroidery designs in electronic format.