Hedgehog Machine Embroidery Design Sets
Narrow Down Your Search Results

12 Single Designs Found In 3 Design Sets


RW Halloween Blocks
10 Designs
All fit the 5x7 Hoop
Hedge Hogs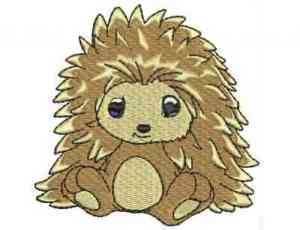 10 designs
Sonic who?
Average 3.5 x 3.5 inches
Springtime In The Forest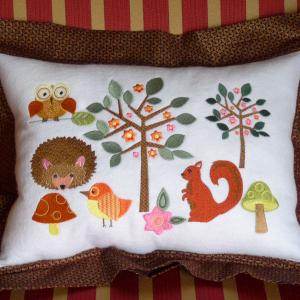 9 Designs
Narrow down the search more:
Contact Us
|
Privacy Policy
|
Staff
Website and Embroidery Designs Copyright (C) Shawn Knight Systems Inc.
Permission granted to use machine embroidery designs for your own commercial and personal embroidery.
Permission denied to resell or give away machine embroidery designs in electronic format.